We plan, design, develop, and launch elegant content driven websites and web apps.
It was a rough start… When WordPress launched the Gutenberg blocks plugin the bugs were plentiful and features minimal. The long running WYSIWYG editor, while stable and consistent, offered very little in the way of layout and dozens of 3rd party layout editors sprang up to bring more visual layout to WordPress' otherwise powerful administration. […]
Adding images to posts can easily throw off grids of logos, lists of posts, and other series where images should all be the same size. Ideally, there will be an option when adding an image that aligns the image for that space. When setting up a theme, image sizes should be set up for the […]

This project is testing a variety of Content Management Systems built on active sites with genuine, timely, content. In this way, we are testing each CMS in real world use, more extensively than would happen with just demo or "filler" content. Beginning with version WordPress 2.3, nearly 10 years ago, we started building by building […]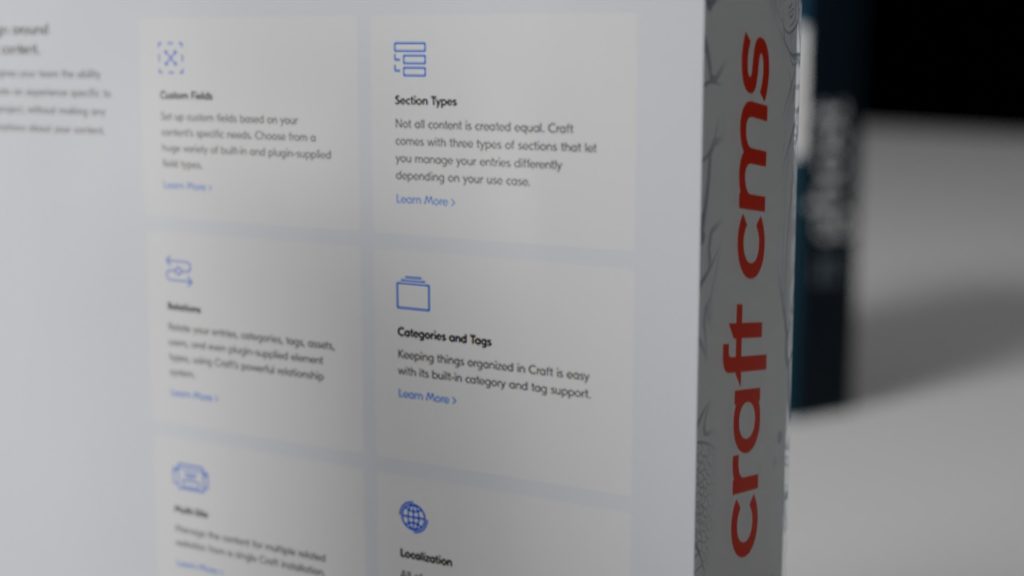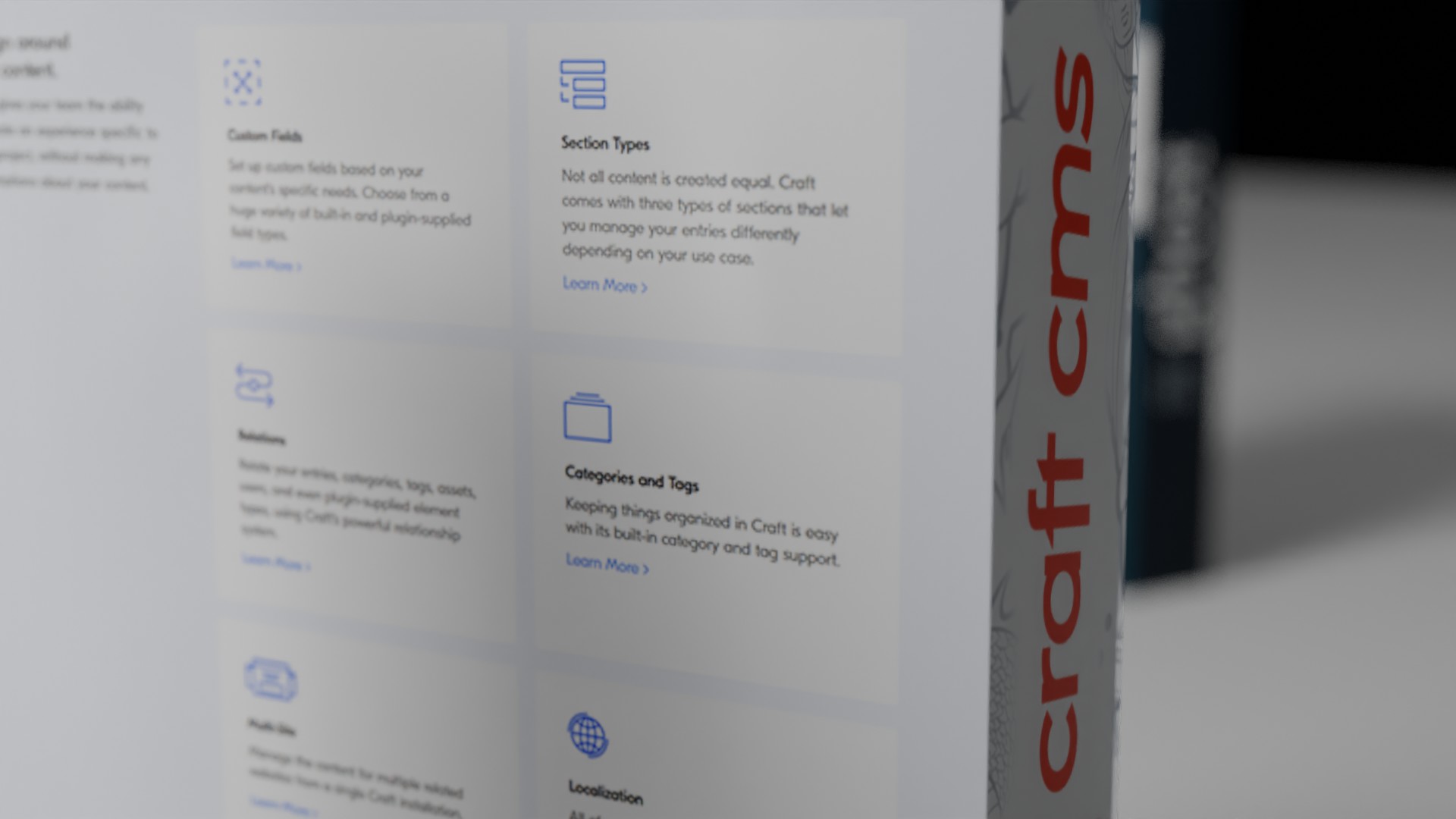 Stack Planning
We review site planning and help you determine what functionality communicates your message and how to best to implement it. Determining what functionality will make a site stand out and customers engage, without over-building and adding to scope and cost.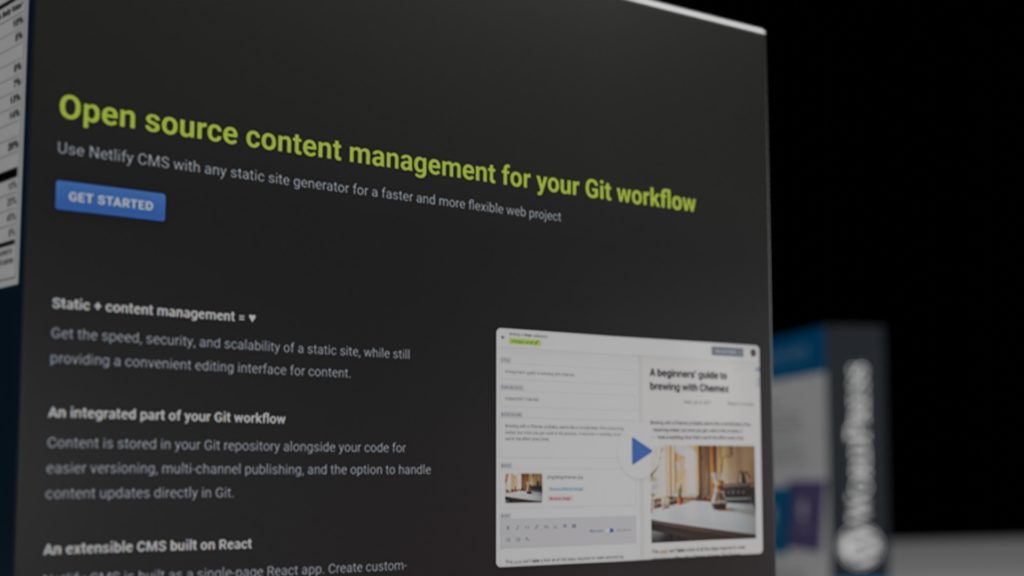 User Experience Design
We help you find opportunities keep text readable and focused while showing off imagery, videos, and features that users can't wait to interact with.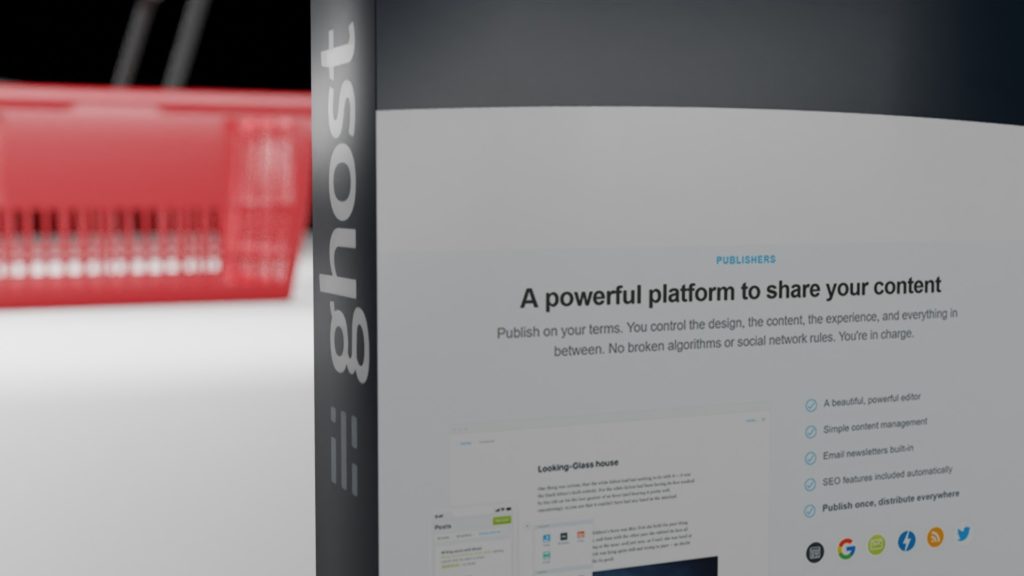 Technical Elegance
We keep code simple, follow best practices, and seek out new ways to cut down on technical debt for sites that are easy to maintain, and grow, after launch. We love rising to new technical challenges whether it's a custom WordPress plugin, an WebSocket driven Node.js app, or a clean and clear Ruby on Rails site.
We are all business and all community.
Collaboration is fun and supporting communities is essential. Whether it's serving meals or contributing code, we seek out ways to give back. Currently we are building a universal WordPress, Craft CMS, Netlify CMS, and Ghost Template.